Are you a conscious eater?
We all buy into the food system. And every dollar we spend shapes its future. Conscious eaters understand the implications associated with their purchasing decisions. They use their buying power to support products and practices that are in line with their personal values. Our aim? To bring awareness to the forefront of food purchasing decisions. We provide regular insight, covering the topics and issues that are grabbing headlines, triggering debates and starting conversations.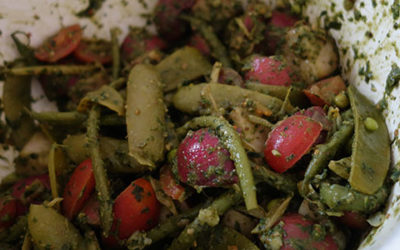 Is it possible to throw away 30+ percent of our food while nearly 50 million Americans live in food insecure households?
read more